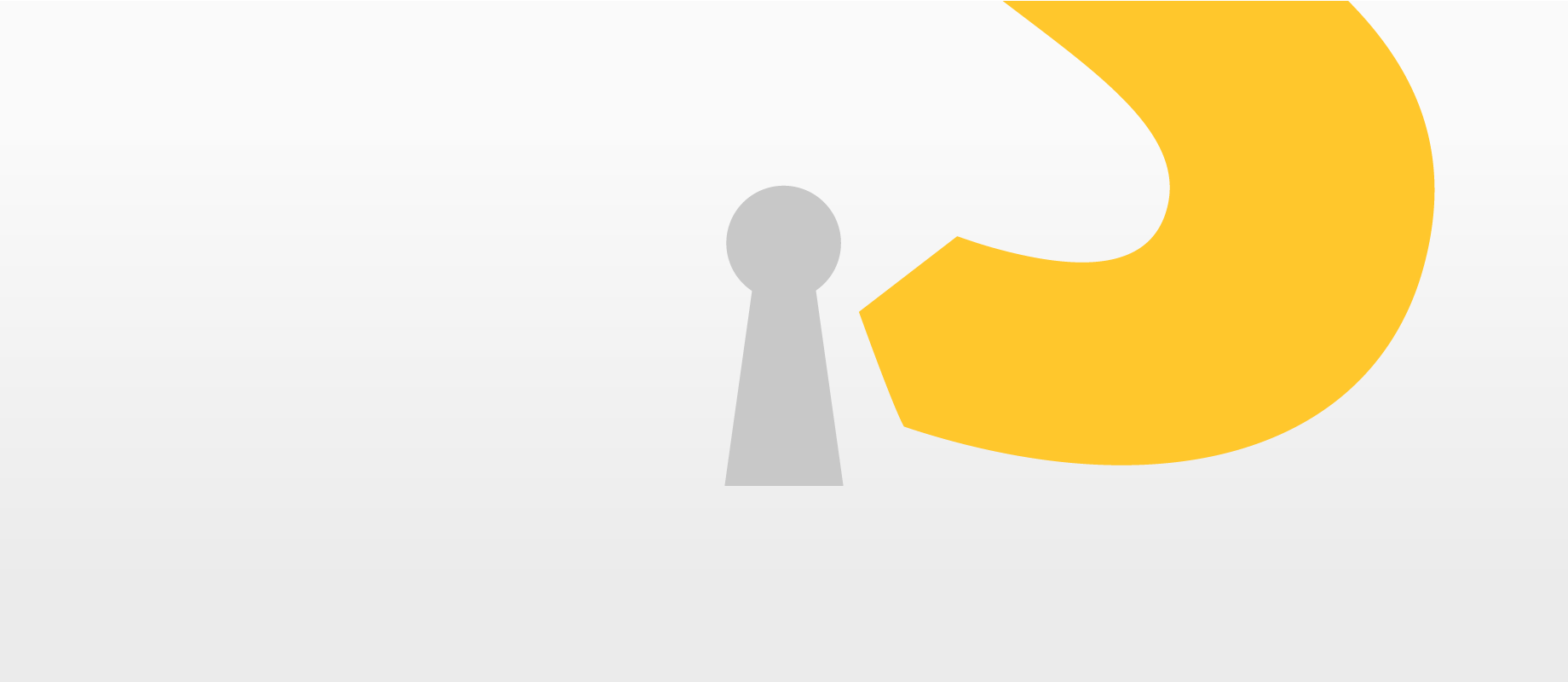 Privacy statement
Scope
This privacy statement informs users about the type, scope and purpose of the collection and use of personal data by the responsible provider speedata GmbH, Odilostraße 43, 13467 Berlin, Germany on this website (hereinafter referred to as "offer").
The legal fundamentals of data privacy can be found in the Federal Data Protection Act (Bundesdatenschutzgesetz, BDSG) and the Telecommunications Media Act (Telemediengesetz, TMG).
Access data / server logfiles
The provider (or his web space provider) collects data about each access to the offer (so-called server logfiles). Access data include:

Name of the accessed website, file, date and time of access, amount of data transferred, notification of successful access, browser type and version, the user's operating system, referrer URL (the previously visited website), IP address and the requesting provider.
The provider uses the log data only for statistical evaluations for the purpose of operation, security and optimization of the offer. However, the provider reserves the right to check the log data subsequently if there is justified suspicion of illegal use based on concrete indications.
Contact to the provider
When contacting the provider (e.g. by e-mail), the information provided by the user are stored for the purpose of processing the request and in the event that follow-up questions arise.
Cookies
Cookies are small files allowing the storage of specific information related to the device on the user's access device (PC, smartphone, etc.). One the one hand, they are used to improve the user-friendliness of websites and thus to help the users (e.g. storage of login data). On the other hand, they are also used to collect statistical data on the use of the website and to analyze them in order to improve the offer. The users can influence the use of cookies. Most browsers have an option to restrict or completely prevent the storage of cookies. It should, however, be noted that the use and in particular the comfort of use are restricted without cookies.
Download section
On https://download.speedata.de the cookies are used to store whether a visitor is logged in. Registration for a new user account is secured via Google Recaptcha 3. The (optional) payment for the Pro plan is processed via stripe. Their privacy policy is linked on these pages.
Matomo
This offer uses Matomo, an open source software for the statistical evaluation of user access. Matomo uses so-called "cookies", which are text files stored on the users' computers and which help to analyze how the users use the website. The information generated by the cookie about the use of this offer is stored on the provider's server in Germany. The IP address is anonymized immediately after processing and before it's storage. Users can prevent the installation of cookies by setting their browser software accordingly. However, the provider points out to the users that in this case they may not be able to make full use of all the functions on this website.
Revocation, changes, corrections and updates
On request, users are entitled to receive free of charge information on all their personal data stored by the provider. In addition, the users have the right to correction of incorrect data, blocking or deletion of their personal data, insofar as there is no legal obligation to retain such data.