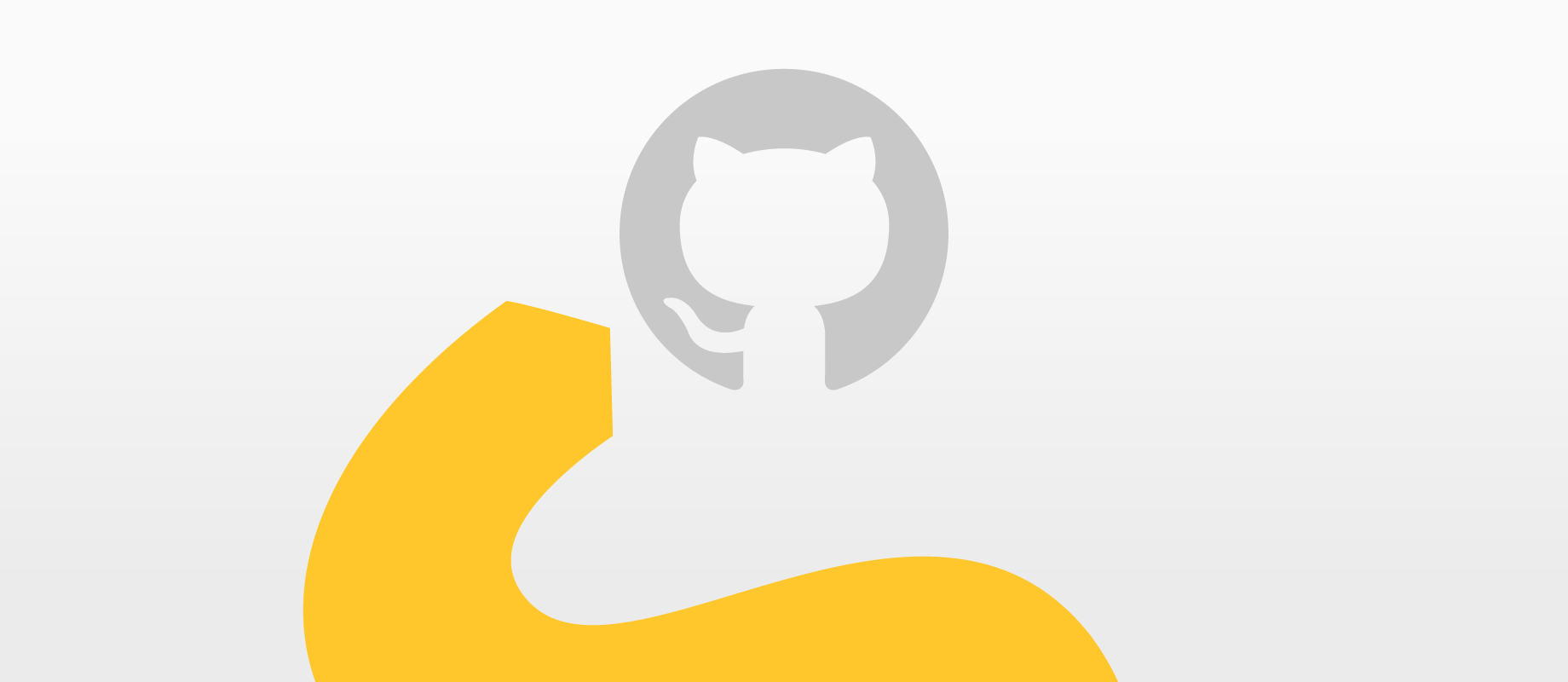 Meeting point GitHub
You know GitHub? Of course, you know GitHub. GitHub is a web-based online service providing software development projects on its servers. GitHub works like a social network and makes it particularly easy to get involved, comment, discuss, observe and jointly drive groundbreaking developments forward.
You are very welcome to visit our GitHub page and to further develop the speedata Publisher together with us. A lively exchange is desired and rewarded with great attention up to idolatrous admiration. Join us at GitHub to crack tough nuts and do what fascinates us the most – programming!