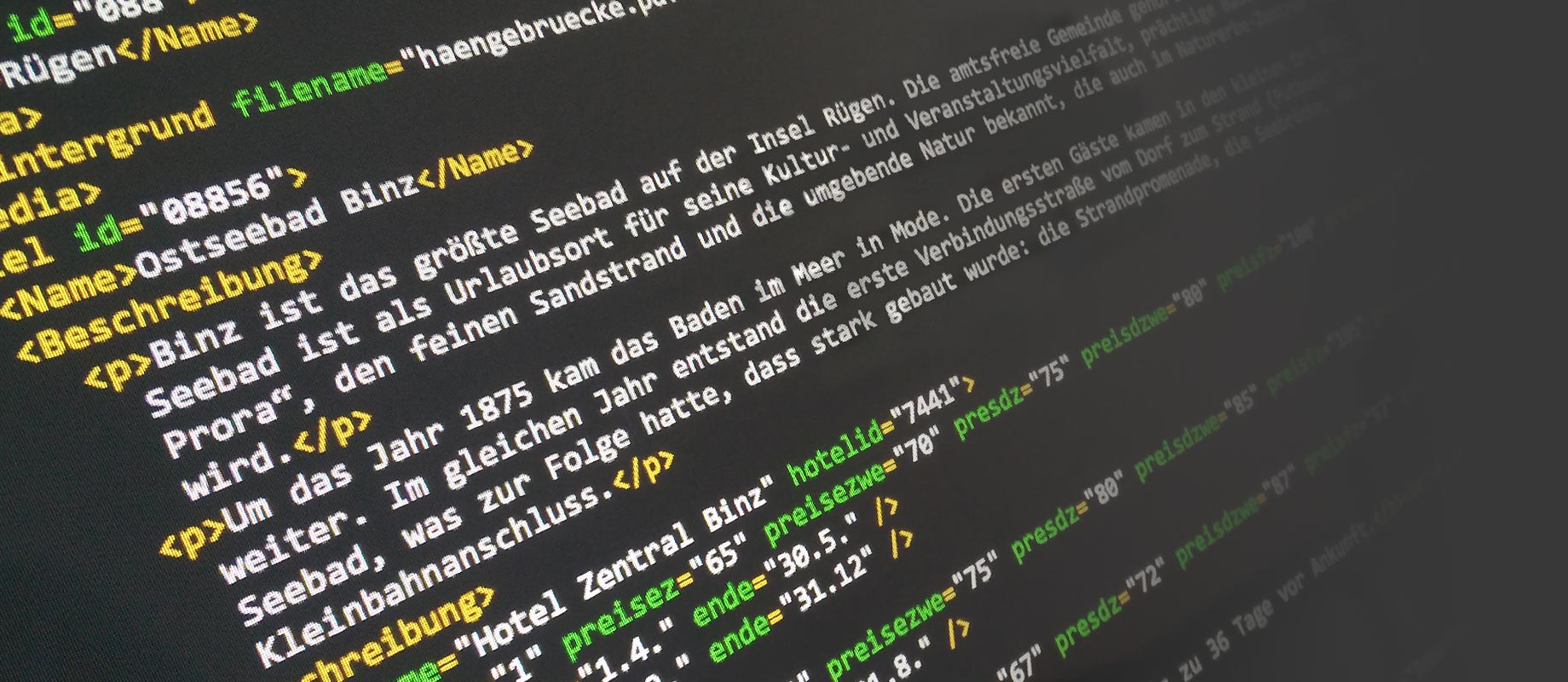 From mere data to beautiful pages
You work with data, lots of data. Technical information, prices, article numbers, product texts, images, graphics. You collect these data in a data pool. The data are complete, up-to-date and perfectly maintained. You know that you can bring these data into layouts in the wink of an eye. That's true. But are these layouts also beautiful? Automatic, lightning-fast, up-to-date, individualized and, on top of it, beautiful. That's impossible? All this can be implemented with the speedata Publisher.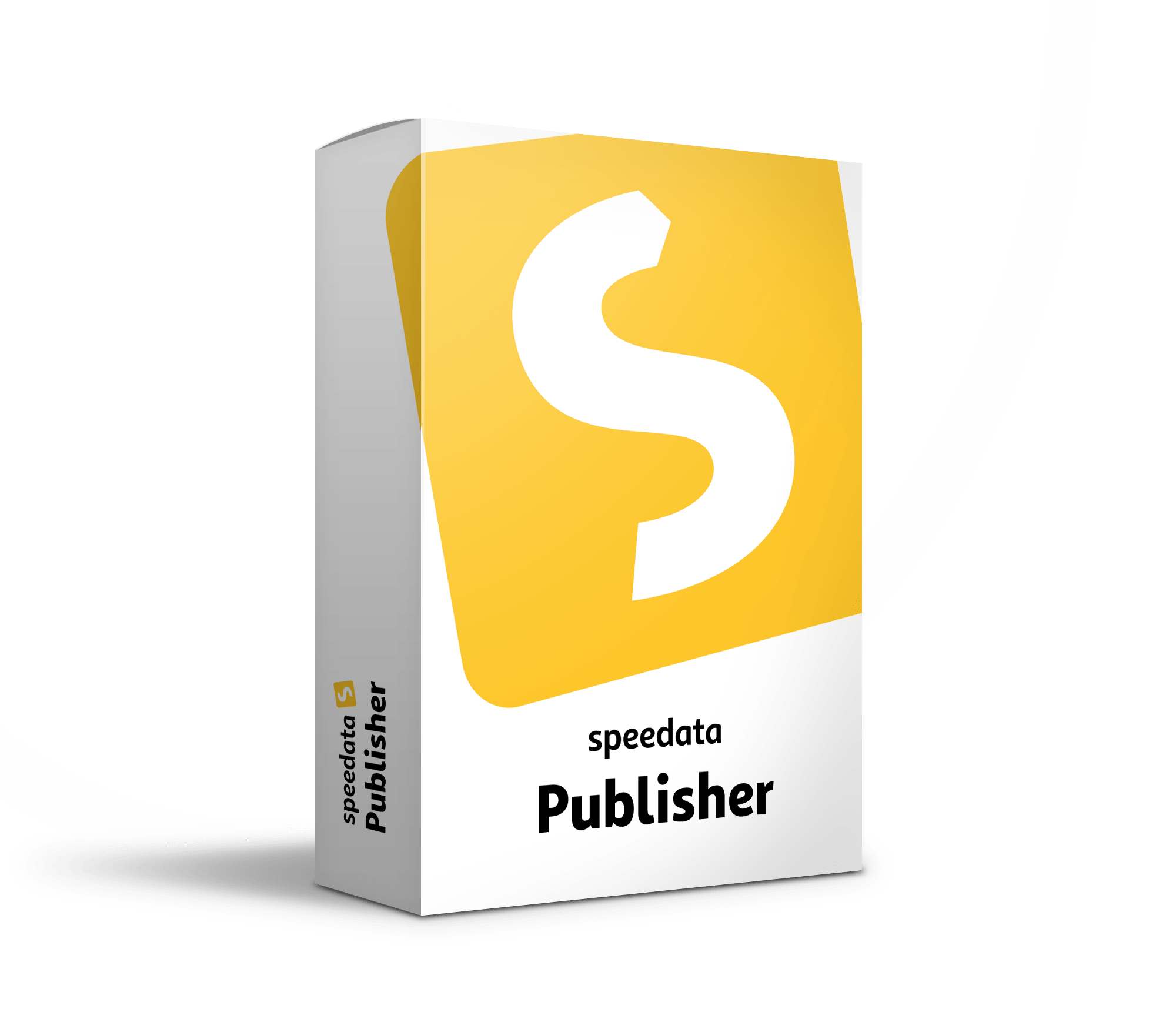 speedata Publisher
100 percent fully automated
unlimited design options
design rules instead of templates
open source
Design at the touch of a button
With the speedata Publisher, you can create everything from catalogs to service sheets within seconds. You give a print command and your PDF is ready - fully automatic and nice to look at.
Open source power
The speedata Publisher is an open source and free software. A price advantage for you and the basis for continuous further development. Would you like to join?
Service & Training
We set up the Publisher according to your individual needs. You can book us also for workshops in your company to make your employees speedata-fit!
Predicate: gentle on the nerves
Deadline pressure, correction chaos and error-proneness? That's in the past. With the speedata Publisher, design and data now run realiably "hand in hand" – without further action. This spares your nerves and gives you more time for other tasks.