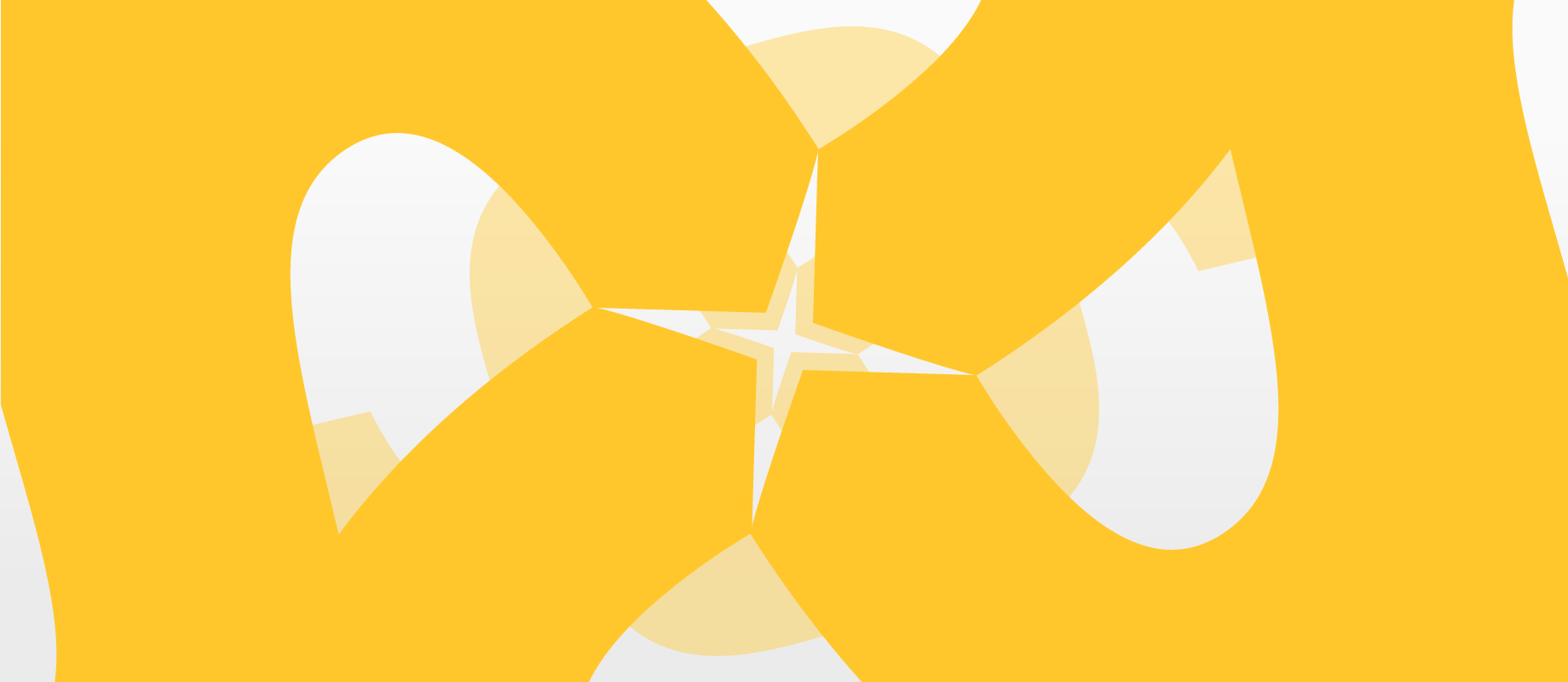 Your contribution is very welcome
The speedata Publisher is an open source program. You can download the software free of charge and use it flexibly and individually – without any restriction. No matter how long, no matter how often and no matter on how many computers. You may also make changes to the speedata Publisher and pass it on to third parties, if you wish.
We would be pleased if you join our community and we look forward to an active exchange. Let's surpass the mainstream!